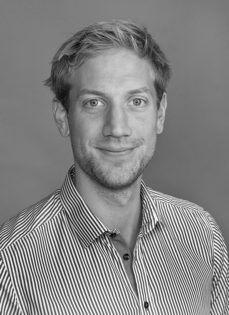 Andreas Østhagen is a PhD-candidate at the University of British Columbia (UBC) in Vancouver (2015-2019), and a Senior Fellow and Leadership Group member at The Arctic Institute (2011- ). He is also an affiliated fellow at the High North Center at Nord University Business School (2014- ).
From Bodø, North Norway, Andreas has been concerned with Arctic-related issues for more than 10 years. His work and writing focus on the international politics of Arctic development, including security questions, legal frameworks and natural resources development. He is published in a number of peer-reviewed journals, including Defense Studies, Journal of Military and Strategic Studies, and Arctic Review on Law and Politics.
Andreas worked for four years at the North Norway European Office in Brussels (2010-2014), responsible for representing the interests of the Norwegian Arctic to the European Union and monitoring relevant EU policies. Afterwards he worked at the Norwegian Institute for Defence Studies (IFS) in Oslo (2014-2016), before commencing a PhD in Canada. He has also worked with security and energy issues at the Centre for Strategic and International Studies (CSIS) in Washington D.C. (2011), and the Walter & Duncan Gordon Foundation in Toronto, Canada (2013).
Andreas holds a Master of Science (MSc) from the London School of Economics (LSE) in European and international affairs, and a Bachelor's degree in political economy from the University of Bergen (UiB) and the Norwegian University of Science and Technology (NTNU).