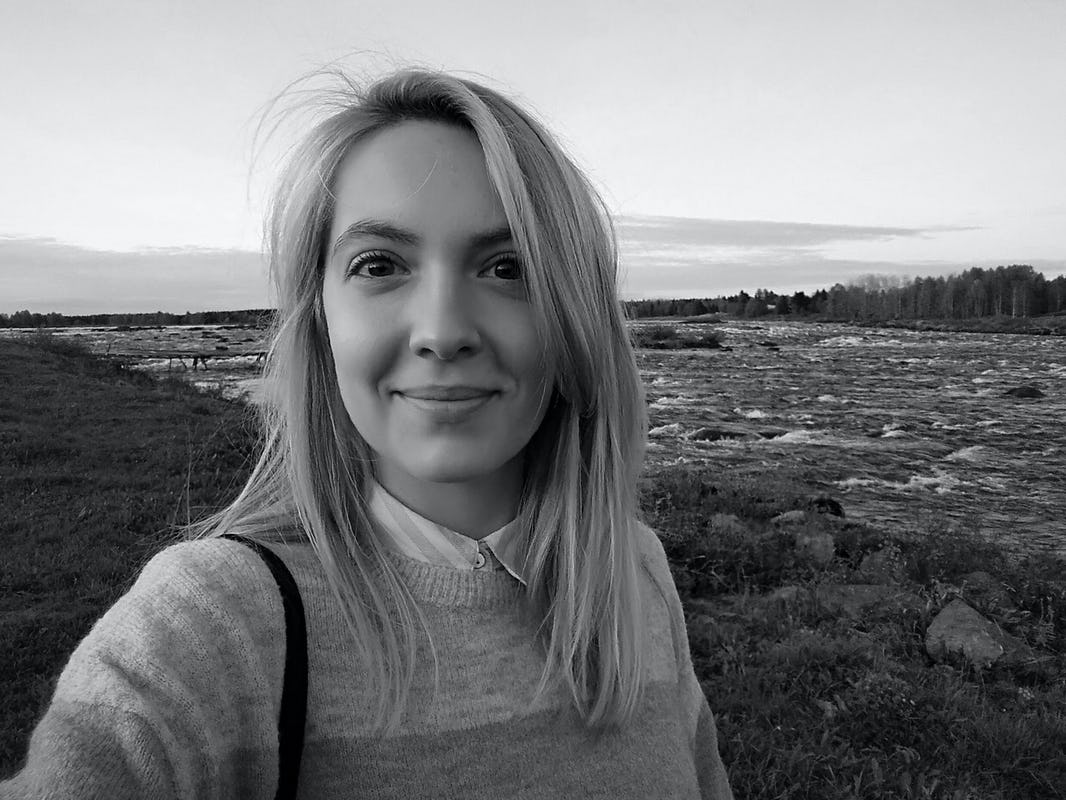 Liubov Timonina is a Research Intern at The Arctic Institute. She is a contributing writer to the Institute's flagship weekly publication, The Arctic This Week (TATW). Her contributions include the Military and Search & Rescue sections of the newsletter. Liubov is currently pursuing her M.A. in Global Studies at the University of Leipzig. Her main research interests focus on the Arctic as a "project of globalization", that is the growing degree and intensity of transnational cooperation and the way it is shaping the political and cultural environment in the region, especially in terms of security and border issues. Liubov is also concerned with the questions of imagining and displaying the Arctic and its history, both from within the Arctic states and outside.
Liubov holds a Bachelor Degree in Modern and Contemporary History from Lomonosov Moscow State University, with special emphasis on Northern Europe. She has previously done research on the Submarine Crisis between Sweden and the Soviet Union during the Cold War, and the Maritime Security in the Baltics in general. In 2014 she was granted a scholarship from the Swedish Institute for conducting her research in the Swedish archives and libraries, followed then by an exchange semester at the University of Stockholm and the courses on the International Relations and Swedish Maritime History.
Prior to starting her M.A. in Global Studies, Liubov had worked at Statoil Fuel & Retail for Sweden and Norway, and got a valuable insight in the logistic and energy issues in Scandinavia and the High North. She has also studied in Canada, Finland, Sweden, and Germany, and speaks several foreign languages.