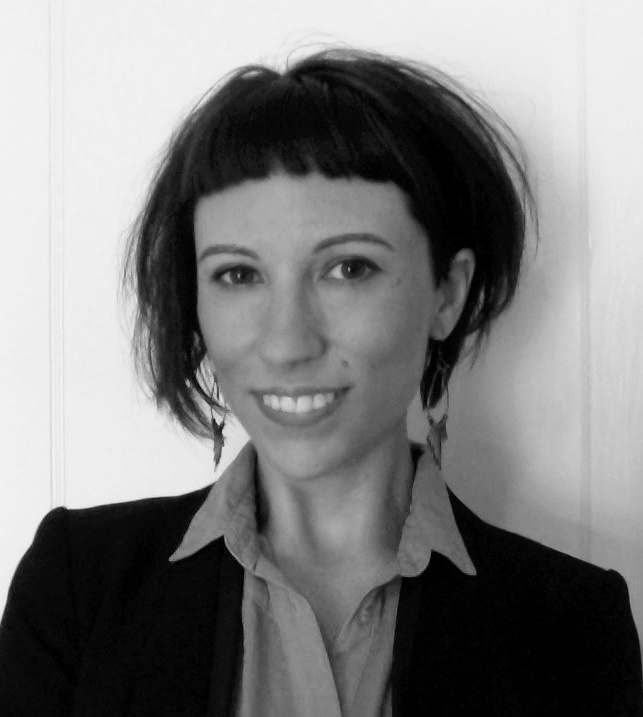 Val Muzik is a Research Intern at The Arctic Institute. She is one of the lead writers of the Institute's weekly news analysis publication, The Arctic This Week's Take Five. Valerie's research interests include human and environmental security in the northern circumpolar region, climate change, and Canadian Arctic politics.
Val is currently the editor-in-chief of a peer-reviewed journal for student research. As an undergraduate student, she had the opportunity to present her research on Canadian Arctic sovereignty, and was a participant in Model Arctic Council in Fairbanks, Alaska. She has won numerous awards and distinctions, including a Social Sciences and Humanities Research Council Scholarship.
Val holds a BA (Hons.) in Political Science from York University and is currently doing an MA in International Relations at McMaster University, where she is focusing on the impacts of climate change on security in the Canadian Arctic.