INVESTING IN INNOVATION
Technological advancements and innovative thought have always been a driving factor in the reshaping of societies and economies around the world. And since the start of the 21st Century, new information technologies and business entrepreneurship have created an opening to redefine local opportunity, regional growth, and international connectivity in the Arctic.
Fiber optic cables and satellite systems provide not just the context for redefining geopolitical investments. They also provide a valuable foundation upon which to foster a new Arctic economy built on sustainable innovation and resilient entrepreneurship.
Through videos, reports, and workshops our team is exploring how these new technologies are affecting local economies, regional dynamics, and global investment in the circumpolar north.
MISSION
To understand the challenges and opportunities of new Arctic technology and innovation.
To share opportunities, challenges, and implications of Arctic innovation for local communities, indigenous peoples, Arctic nations, and the global economy.
To build connections between industry, stakeholders, researchers, and policymakers towards a more sustainable, secure Arctic region.
OUR APPROACH
Research & Analysis
Our team of researchers understand that to analyze how innovation works in the north is more than exploring the technology of high-speed internet and drones. It takes comprehensive research on how governance systems, investment, built infrastructure, and demographic trends interact with new polar tech. Technology today requires a new way of thinking about the challenges and social needs of a globalized Arctic. The relationship between the places in which people live and the economic policies that govern their well being must be rethought to include emerging technological advancements. Through reports, videos, infographics, and commentaries, the Arctic Institute is creating new frameworks for innovation research.
Latest publications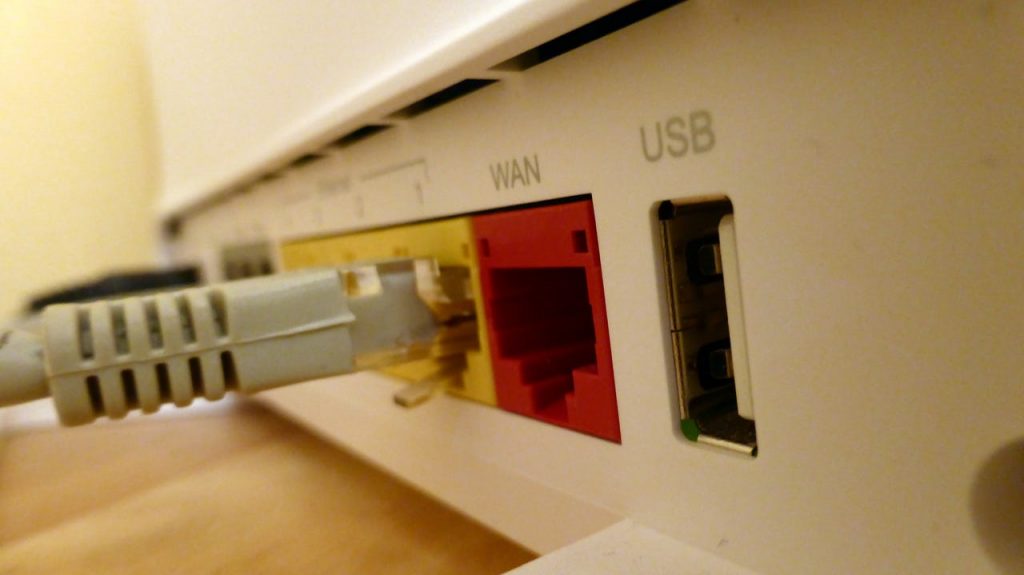 Creating Networks around Invention
Innovation happens together. The Arctic Institute is partnering with Arctic Business to better communicate with prominent and emerging business leaders across the Arctic on how new technologies and entrepreneurship can foster a more secure region. Launched in 2013, the Arctic Business initiative strives to engage the business community of the circumpolar north through a biennial business conference held in Bodø, Norway. Together, we're creating an arena for knowledgeable players to come together, explore new opportunities, and shape the way forward.
Events & Conferences
Through webinars and workshops, The Arctic Institute is starting a conversation on how to invest in the commercialization of inventions and ideas in preparation for the not so distant future when petroleum can no longer support the Arctic economy. Our events bring together industry, investors, regulators, and communities to better understand what hard and soft infrastructure is needed to spur more local economic innovation and use new technologies to create a more secure, sustainable, and prosperous place to live.
IMPACT
Publishing a series of videos to help policy makers, researchers, and communities understand the challenges and opportunities of new Arctic technologies.
Holding a high-level business conference in partnership with the Arctic Business Secretariat to jump start a conversation on innovation in the North.