REIMAGINING THE LAST FRONTIER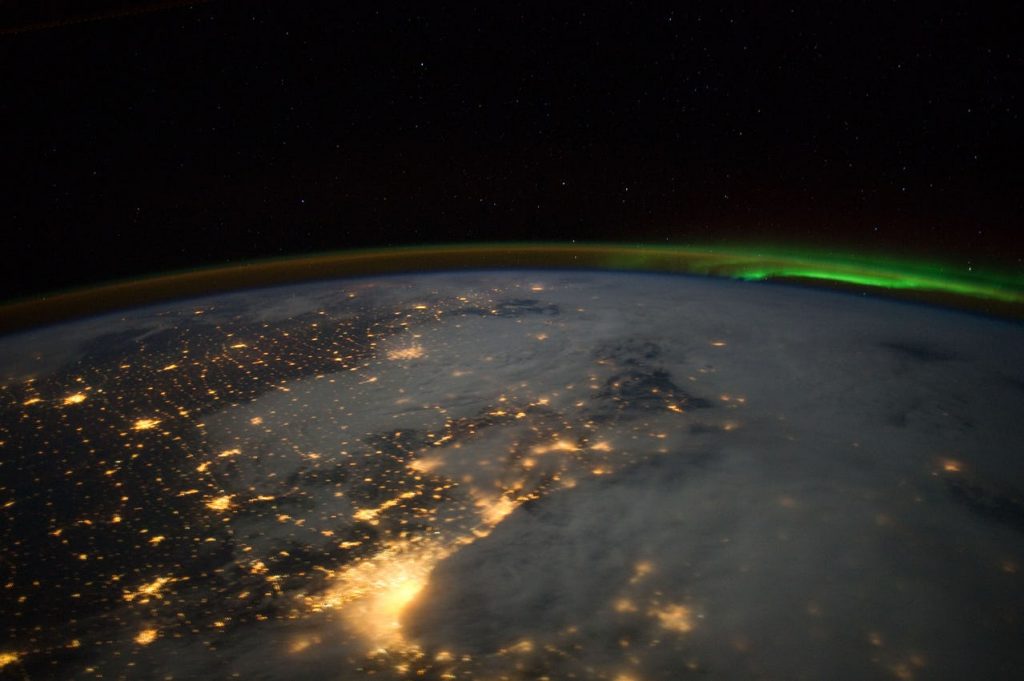 From photographs of polar bears to the picturesque expanses of snowscapes, the northern narrative is often one of a peopleless wilderness. But the Arctic is home to four million people whose lives, economies, and future are intimately connected to the rest of the world.
While this gap from rhetoric to reality may seem trivial, narratives can limit or expand analysis, reshape our understanding of international relations, and promote or silence policy choices.
Narratives of the North goes beyond acknowledging the power of narratives in the Arctic to understanding how those narratives inform policy, global connections, and public perceptions of the region. From narratives of a last frontier of resource extraction to the front lines of climate change, our research team is exploring what these narratives mean not just for the Arctic, but for our Earth's shared future.
MISSION
To promote awareness of the power of narratives in decision making through strategic, qualitative research.
To share diverse and competing Arctic narratives to the public through written analyses and multimedia productions.
To create an international, sustained network of policymakers, scholars, and practitioners addressing the importances of narratives in Arctic decision making.
OUR APPROACH
Research & Analysis
Our research on Arctic narratives combined field-based research interviews and storytelling projects with policymaker workshops and focus groups to understand how different Arctic issues are translated into political discourses. But beyond Arctic-specific stories, the Institute researches how different themes connect Arctic and non-Arctic geographies and peoples. America's Eroding Edges takes the theme of climate change relocation to explore how Alaska communities connect to those in American Samoa, Louisiana, and the Chesapeake Bay.
Latest publications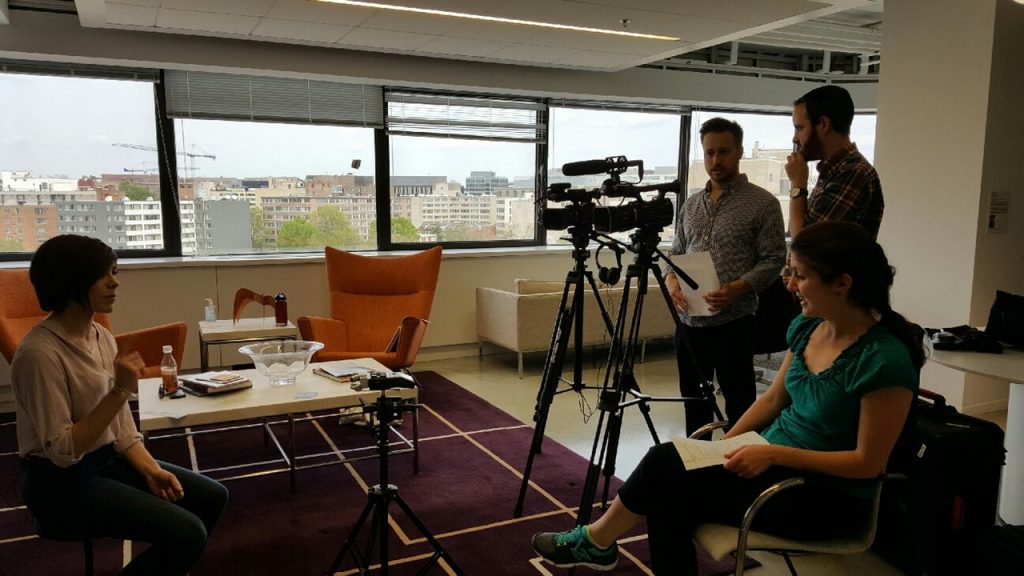 Sharing through Media
Narratives of Northern landscapes, policy, people, and global connections are imbued with a vivacity that moves beyond static written analyses. Narratives of the North shares our exploration of Arctic discourses and stories through the production of podcasts, videos, and other dynamic productions. Partnered with radio producers, filmmakers, photographers, and journalists, together we're committed to showcasing our innovative research through innovative mediums. Check out the America's Eroding Edges project website, hosted by the National Trust for Historic Preservation,to get a taste of our multimedia exploration of narratives.
Events & Conferences
While many events has been held on the Arctic, there has been less discussion and meeting space created around the nexus of narrative, politics, and regional governance. Our narrative events take the form of interactive workshops to foster a dialogue between various actors in the Arctic to discuss the creation, dissemination, reception, and consequences of different politicized Arctic narratives. Our kickoff event at Harvard University next fall will bring together narratives of the current US and upcoming Finnish Arctic Council Chairmanships to ensure a mutual understanding of the power of narratives in promoting collaboration, tension, internationalism, and nationalism.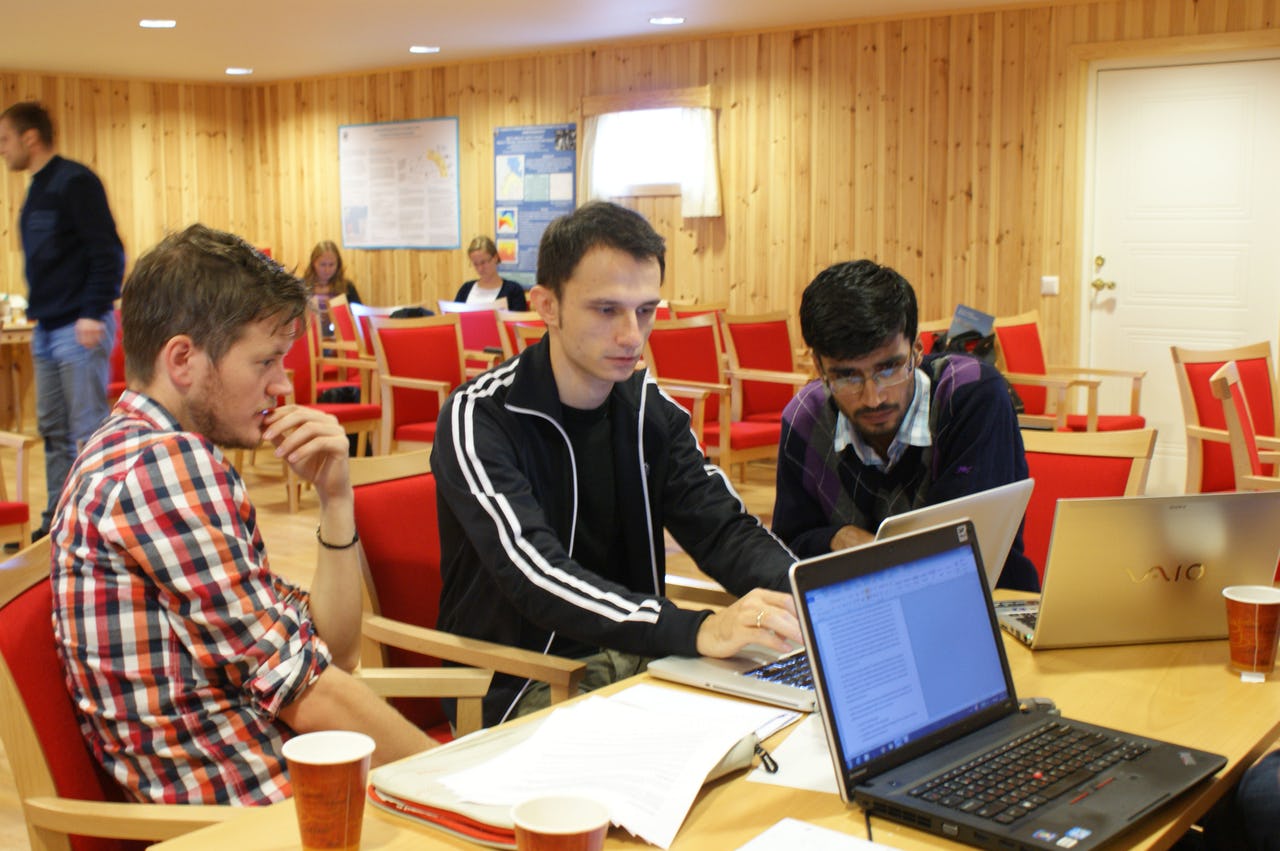 IMPACT
Holding a groundbreaking conference at Harvard University with Arctic decision-makers to focus attention on the power of narratives.
Writing a National Geographic funded book on climate change narratives from over 200 coastal community members from the Arctic to the Pacific.