Culture on the Move COP22 Side Event
November 10, 2016 @ 3:00 pm

-

5:00 pm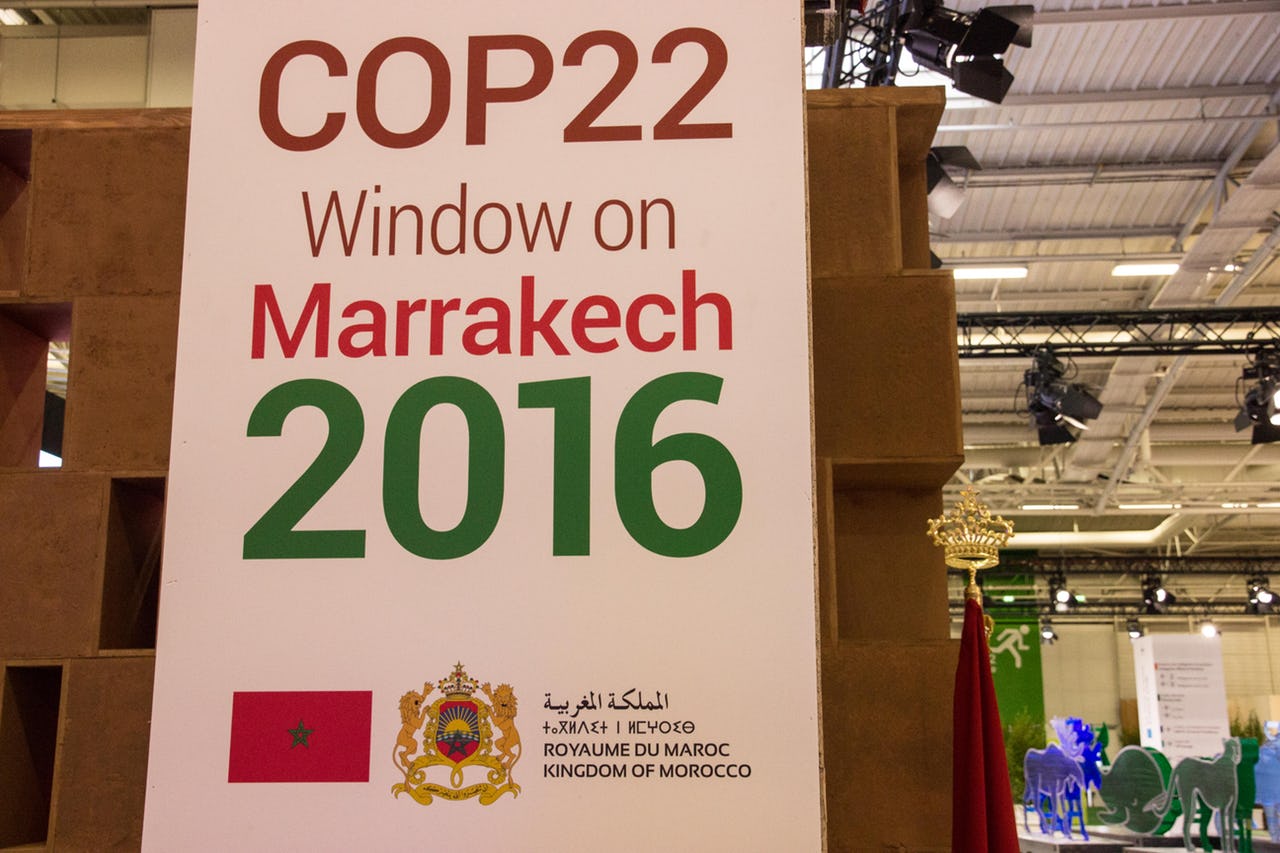 Culture on the Move, located in Observer Room 10 (150) in the Blue Zone, will take place at the 22nd Conference of the Parties of the United Nations Framework Convention on Climate Change, UNFCCC, otherwise known as COP22.
The event will focus on the intersection of culture, heritage, and climate mobility.  The impacts of the Earth's changing climate are an abstraction for many people.  But as these changes continue at rates now exceeding many scientific forecasts, communities around the world are already suffering its effects – including being forced to leave their homes, historic livelihoods, and in many cases tangible cultural assets in search of safer places to live.  With whole communities now being displaced, the importance of climate mobility issues cannot be ignored. The Paris Agreement produced at COP21 in 2015 recognized this and assigned one branch of the UN climate change organization, the Warsaw International Mechanism for Loss and Damage, "to develop recommendations for integrated approaches to avert, minimize and address displacement related to the adverse impacts of climate change"
As entire populations lose their lands, what becomes of their historic and sacred sites?  When not just individuals but communities are displaced, how can their cultures be conserved and their traditional knowledge retained?  Equally important, how can cultural heritage be used to facilitate the emplacement of these communities.  These questions squarely implicate the expertise of the cultural heritage community and local and traditional knowledge holders; yet, cultural heritage considerations have been largely absent from the climate mobility conversation to date.
This panel aims to present the multiplicity of ways in which cultural heritage intersects with climate mobility.  Presentations and case studies on any of the following, and related topics, are welcome:
The role of cultural heritage as a tool for resiliency, integration, and social cohesion 
The need to preserve where possible and/or document and memorialize the tangible heritage left behind by displaced communities 
The need to conserve the Intangible Heritage, Traditional Knowledge, and movable heritage of displaced persons' and communities 
Speakers:
Elizabeth Brabec, Director, Center for Heritage and Society and Professor, Dept. of Landscape Architecture and Regional Planning, University of Massachusetts
Victoria Herrmann, President and Managing Director, The Arctic Institute
Oliver Maurice, Director for Membership and Advocacy, the International National Trusts Organisation (INTO)
Andrew Potts, ICOMOS, former Executive Director US ICOMOS
Espen Ronneberg, Climate Change Adviser, South Pacific Regional Environment Programme (SPREP)
UNHCR Representative
Warsaw International Mechanism on Loss and Damage Executive Committee Member