Who We Are
Established in 2011, The Arctic Institute is an independent, nonprofit 501(c)3 tax-exempt organization headquartered in Washington, D.C with a network of researchers across the world. We envision a world in which the diverse and complex issues facing Arctic security are identified, understood, and innovatively resolved. Rigorous, qualitative, and comprehensive research is the Institute's core for developing solutions to challenges and injustices in the circumpolar north.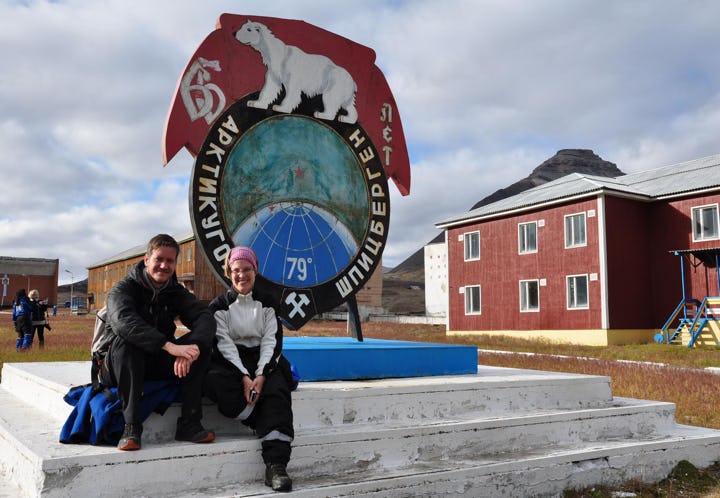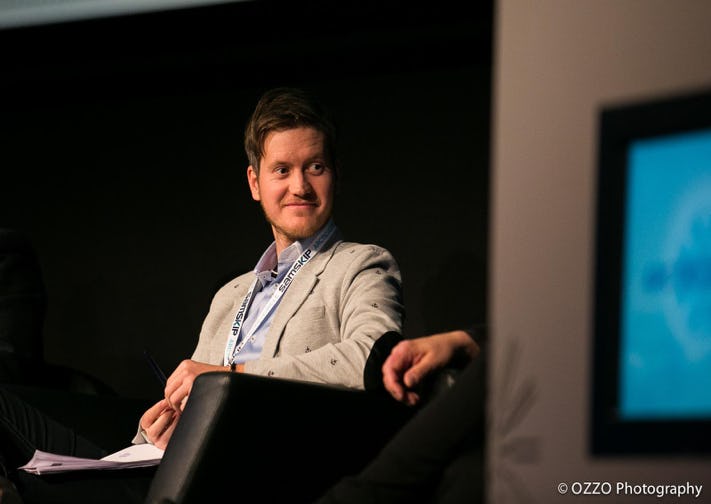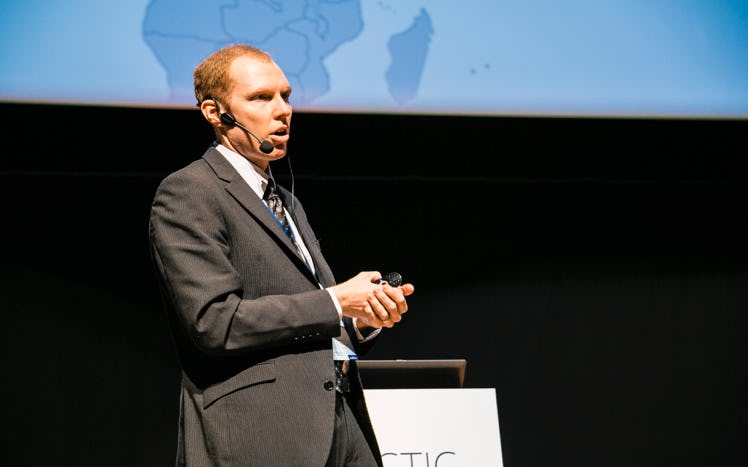 What We Do
The Arctic Institute's mission is to help shape policy for a secure, just, and sustainable Arctic through objective, multidisciplinary research of the highest caliber. Our research agenda is constantly evolving to reflect a rapidly changing Arctic. Institute projects, publications, and events span the most pertinent security issues of the circumpolar region, developed by direct engagement and collaboration with young scholars, emerging regional actors, and northern communities. We provide data, analysis, and recommendations to policymakers, researchers, the media, and the interested public about circumpolar security challenges. Beyond our work, the Institute is building the future of Arctic research through partnerships with organizations across the globe. Check out a few of our current partnerships below and get in touch if you have an idea for collaboration.
Where We Work
We are a think tank for the 21st Century. Our network of multidisciplinary scholars work in North America, Scandinavia, and continental Europe and represent expertise in many different disciplines. Together, we are dedicated to research of and engagement in the many dimensions of Arctic security.
Leadership
The Arctic Institute is led by President and Managing Director Victoria Herrmann. To ensure transparency and organization-wide consensus, senior management collaborates with a four-person Leadership Team of Senior Fellows. Together with the Board of Directors and distinguished Board of Advisers, they guide the Institute's research agenda and foster an environment where innovation, diversity of thought, and multidisciplinarity thrive.