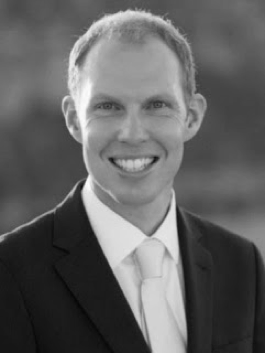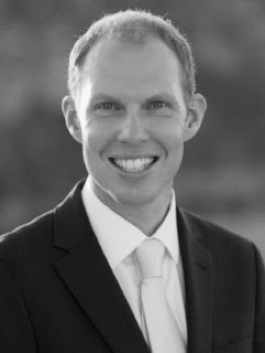 Malte Humpert is a Senior Fellow and Founder of The Arctic Institute. In addition to providing strategic direction for the organization, his research focuses on Arctic geopolitics, Northern Sea Route shipping and shipping scenarios, and China's political and economic interests in the region. Malte also works as an energy consultant for the Inter-American Development Bank, where he assesses countries' energy sectors, describes their legal and regulatory framework, and issues policy recommendations.
Malte is author of The Future of Arctic Shipping – A New Silk Road for China (2012), which was selected by the Council on Foreign Relations as one of the "10 must-reads of the year" alongside articles from the New Yorker and New York Times. He has provided expert opinion to NPR, the Associated Press, and Al Jazeera, among many others. He has also been published in The Arctic Yearbook, Port Technology International, and European Geostrategy.
Malte holds a Master's degree in European Studies from Georgetown University's Edmund A. Walsh School of Foreign Service and a Bachelor's degree in political science from California State University, Northridge. He was named a prominent alumni of Georgetown University's School of Foreign Service, a select list which includes around 100 individuals, in 2013.