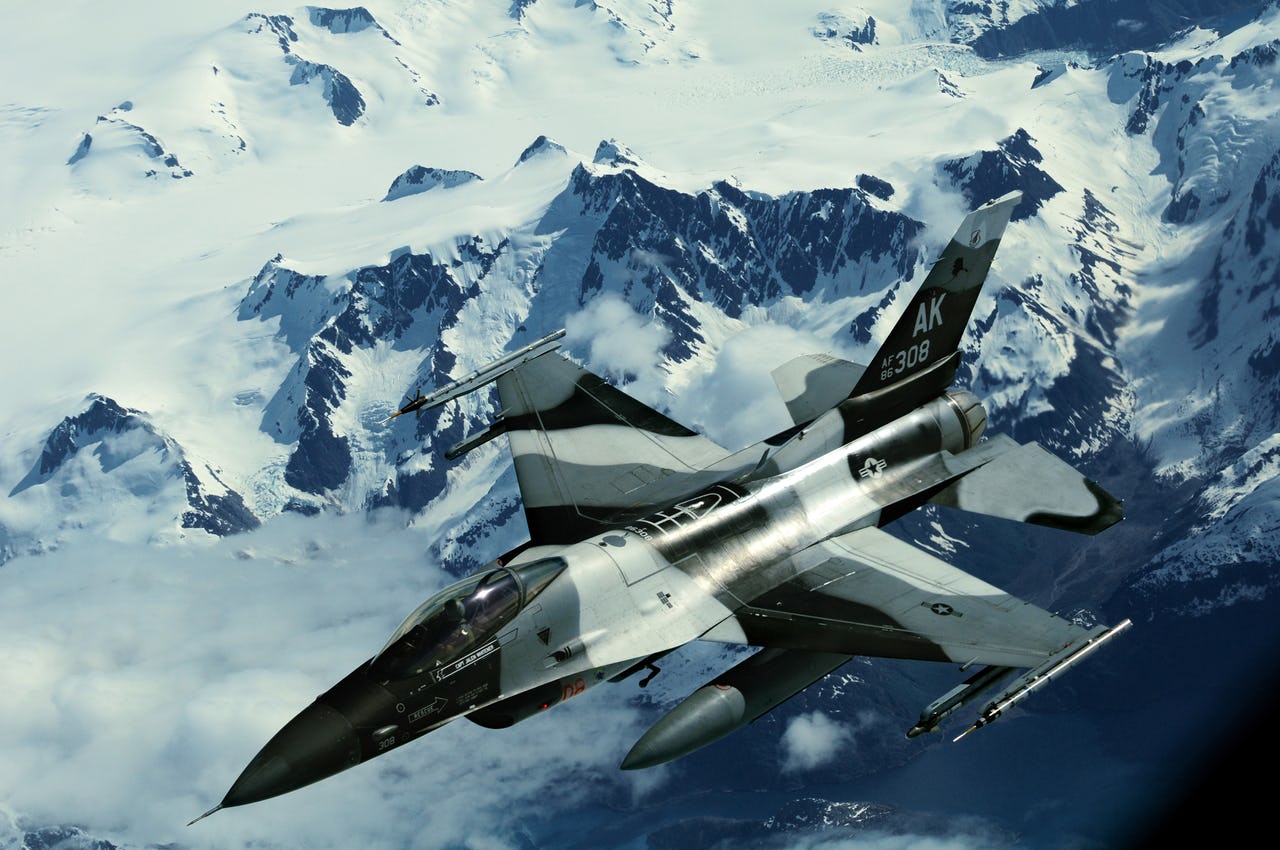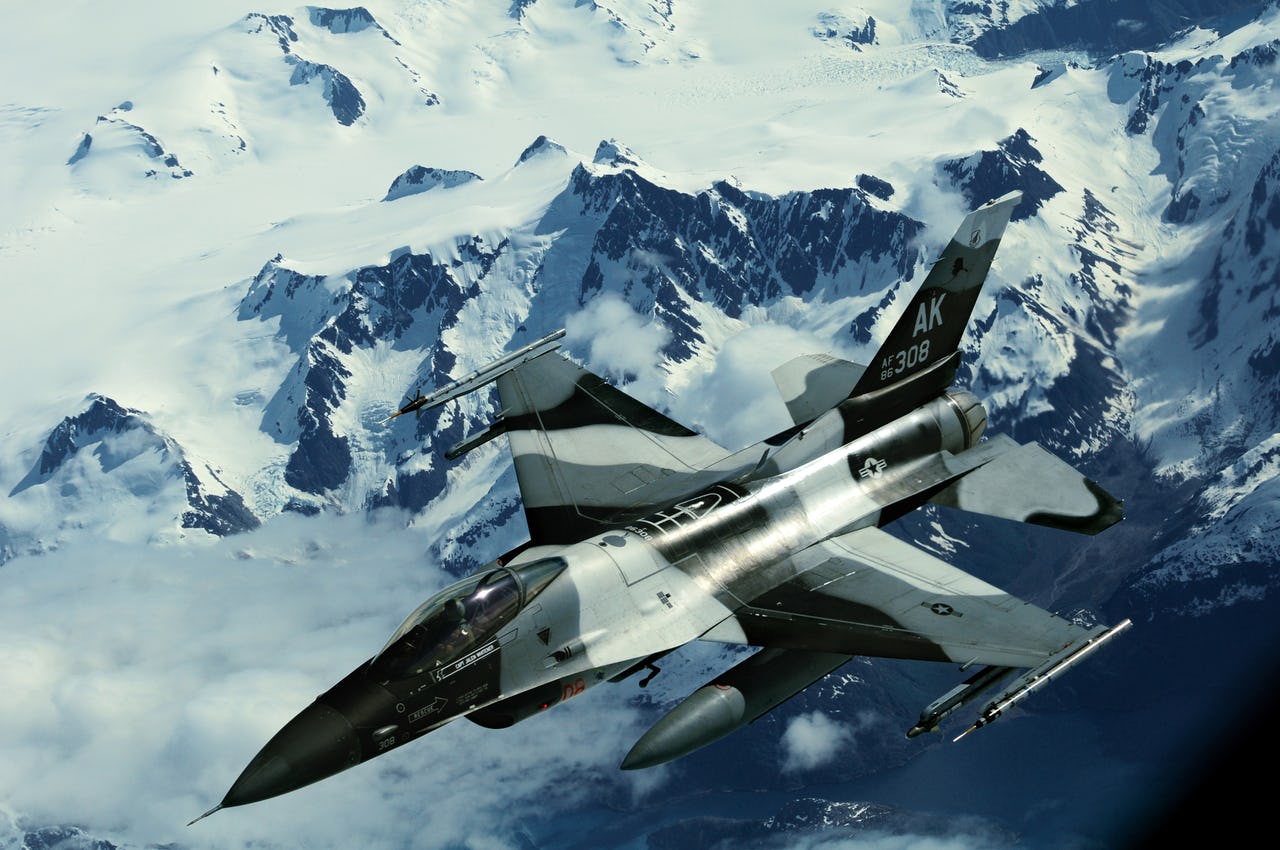 Photo: Joe Painter, Flickr
Since the militarization of the circumpolar north during the Cold War, the Arctic has been imagined and analyzed as a space of (in)security. The relic stations of the Distant Early Warning System and still active Russian and American polar nuclear submarine fleets hold testament to the 20th Century construction of a polar security space that extends to today's new headlines of a 'new Cold War.'
Today, the dominant narrative of and valuation metric for the Arctic is still one of security. Media outlets focus on the militarization of the North Pole between Russia and the West; on energy security as melting ice makes petroleum exploration feasible; and on the security of all humanity as a warming Arctic raises sea levels and produces more volatile weather patterns for the rest of the globe.
Our series of Quick Starts on Arctic Security offer go-to guides for understanding the actors, issues, and state of affairs that form the foundation for current media and policy security discussions. By looking beyond simplistic, linear models of security at the top of the world, each Quick Start provides an easy to understand breakdown of complex, multidimensional challenges and opportunities of Arctic security.
The graphic to follow, the first instillation in the series, provides a nuanced view of how the eight Arctic states, NATO, the Arctic Council, and UNCLOS engage with 21st Century security developments in the High North.