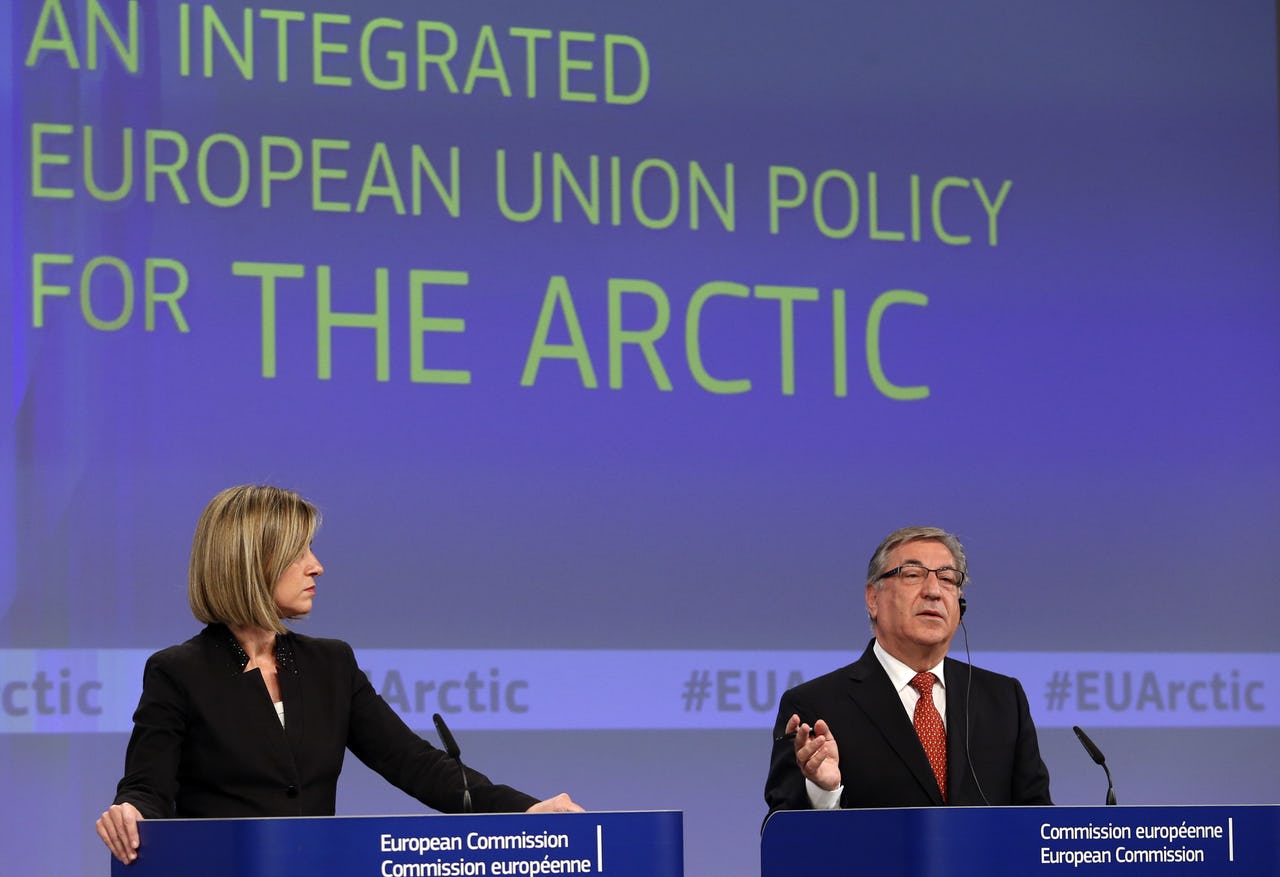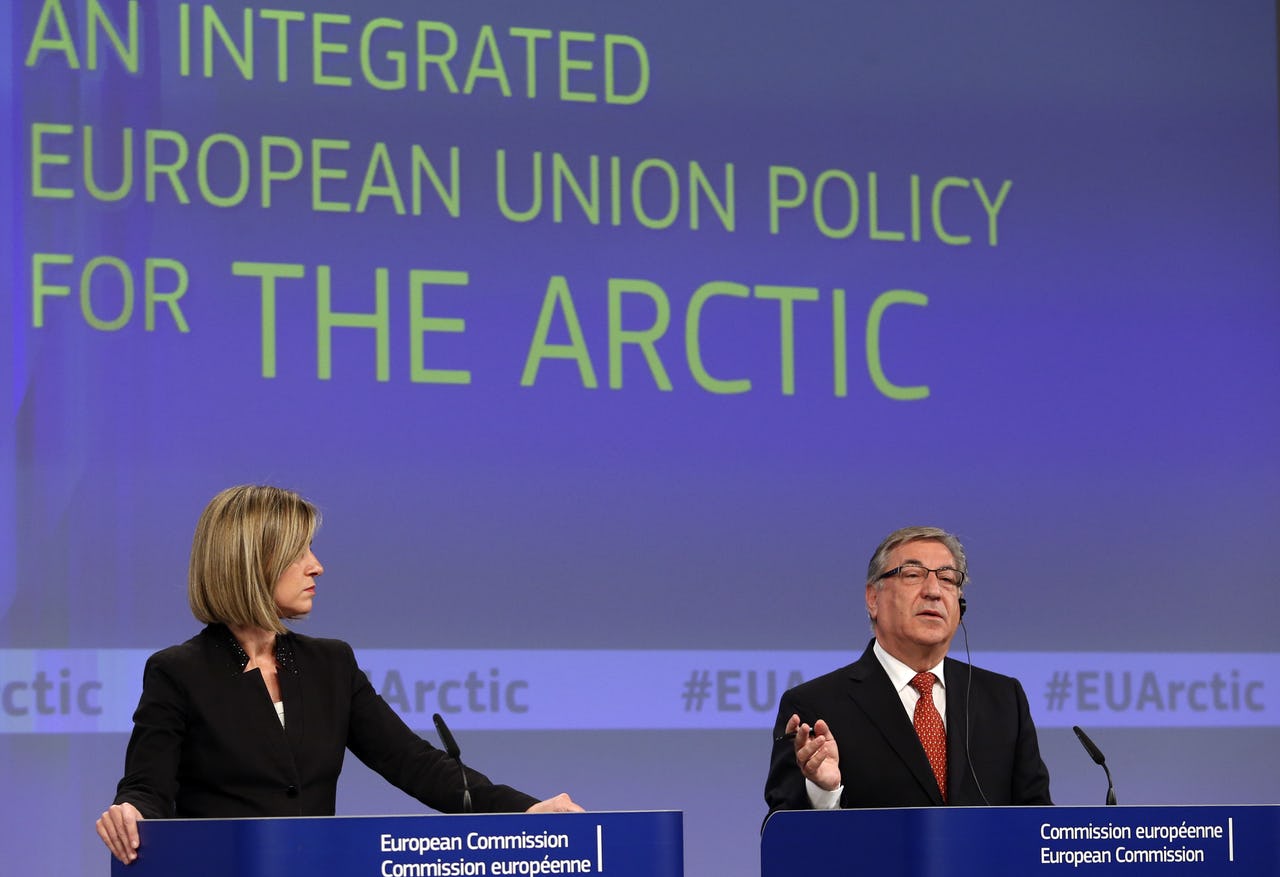 On 27 April 2016, the European Commission and the European External Action Service (EEAS) published a new Joint Communication on "An integrated European Union policy for the Arctic". Built on two previous Communications, in 2008 and 2012, this new policy update sets outs the case for an "EU policy that focuses on advancing international cooperation in responding to climate change on the Arctic's fragile environment, and on promoting and contributing to sustainable development, particularly in the European part of the Arctic."
Yet, what could an "integrated policy" mean in the EU-Arctic context and how is it actually possible (or not possible) to "integrate" the diverse fields of EU-Arctic affairs?
Did the Commission/EEAS change its Arctic approach from circumpolar to an increased focus on the European Arctic?
What is the external/foreign dimension of the EU's Arctic policy?
This paper is a joint effort between the Arctic Centre, University of Lapland and The Arctic Institute. It was initially published by the Arctic Centre as its first ArCticles on 3 May 2016.