INTERPRETING A CHANGING NORTH
Climate Change
The Arctic is warming twice as fast as the global average, making climate change's polar effects more intense than anywhere else in the world. Scientists project that the North Pole will see completely ice free summers by 2030.
While a jarring image to imagine, climate change is transformative because its consequences reach much further than receding ice lines. Beyond the Melt explores the hidden side of Arctic climate change.
Delving into issues as far ranging as persistent organic pollutants, methane energy sources, and warm-weather diseases, our research team uncovers, analyses, and shares the unexpected challenges and opportunities of a rapidly changing Arctic.
MISSION
To investigate the challenges and opportunities of climate change in the Arctic beyond melting sea ice.
To connect climate science with national and international policies in the circumpolar north.
To create a global network of traditional knowledge holders and scholars on its applications to climate innovation.
OUR APPROACH
Research & Analysis
Climate change is complex. To understand it, our scholars break down traditional research boundaries and work at the nexus of scientific data, traditional knowledge, and anthropology.
We conduct targeted in-field research that moves beyond simplistic, linear conceptions of climate change to explore its cascading effects. Our work uncovers the implications of lesser-known scientific, social, and economic issues of the Arctic anthropocene.
Each report and infographic we author is comprehensive, multi-scalar, and  multidisciplinary. In our policy briefs, we translate our quantitative research findings into knowledge-based, politically viable deliverables for Arctic decision-makers.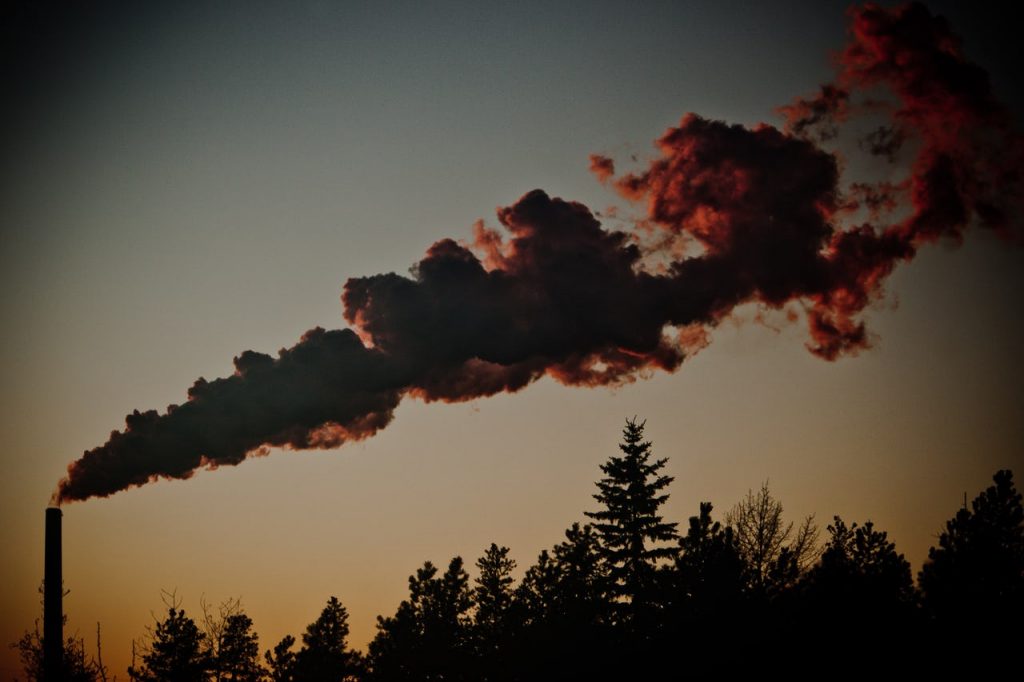 Engaging knowledge holders and decision makers
Understanding climate change – especially its lesser known issues – is too big to tackle alone. It necessitates a multidisciplinary team of biologists, indigenous peoples, geologists, historic preservationists, chemists, medical doctors, lawyers, physicists, and social scientists working together to research, write, and inform Arctic decision-makers about Arctic climate change. Our team is built from global partnerships with other organizations and stakeholders who use different ways of knowing to analyze the circumpolar north. Together, we understand the complex changes, challenges, and potential benefits of a shifting Arctic climate.
Events & Conferences
We're committed to bringing our climate research to life through lively debates, authoritative presentations, and action-oriented workshops across the Arctic.
Partnered with the UK Science and Innovation Nordics Network, the Arctic Institute has held workshops throughout the Nordic Arctic on the applications of traditional knowledge to climate change innovations. Our workshops are knowledge exchange and learning events aimed at facilitating the creation and dissemination of traditional knowledge, experience, and expertise. Through these events we've built a network of over one hundred experts, practitioners, and knowledge holders with a recognized expertise on climate innovation across the world.
IMPACT
We built a network of over 100 experts, researchers, and knowledge holders through workshops in Norway, Iceland, and Denmark on climate change innovation and traditional knowledge to create a best-practice guideline.
Throughout 2016, the Institute is hosting a series of seminars and webinars in partnership with the Arctic Research Consortium of the United States that brings scientists and policymakers in conversation on the Arctic's most pressing environmental issues.