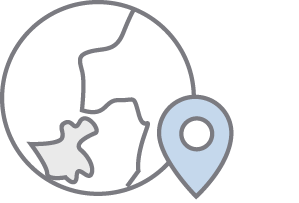 COUNTRIES
The Institute's research strives to move beyond common conceptions of the Arctic as a uniformed and remote region. The circumpolar north is comprised of many diverse Arctics defined by state borders, indigenous cultures, local economies, and international governance. Our work offers both critical regional analysis and global application.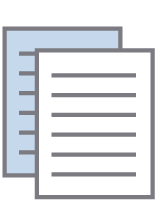 TOPICS
Our scholars are dedicated to research of and engagement in the many dimensions of Arctic security. To reach a full understanding of the complicated and interconnected challenges facing the region today, their work covers military, economic, social, political, cultural, and environmental issues.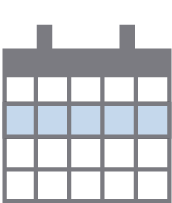 ARCTIC THIS WEEK
Through our weekly news brief, we deliver readers the latest Arctic news summarized, organized, and interpreted, with links to interesting, inventive, and enjoyable stories. The Arctic This Week is read in over 90 countries and includes local, regional, and international perspectives on recent events. To receive our newsletter each Wednesday, subscribe below.